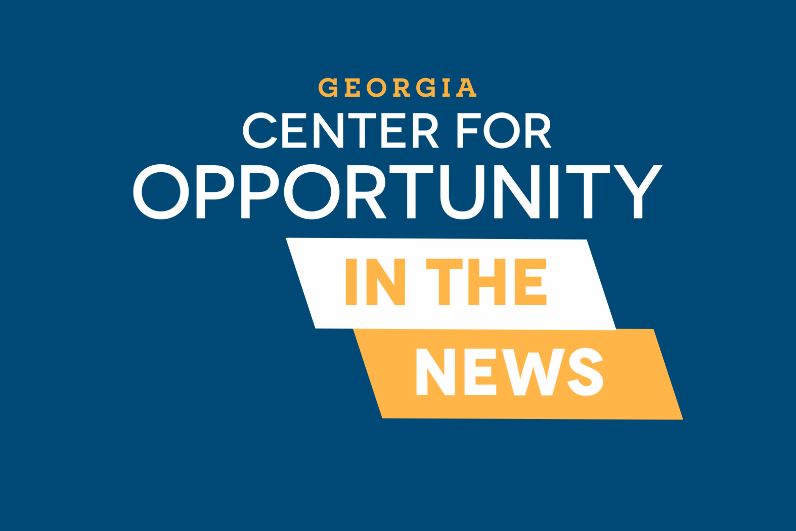 Georgia announces new program to attend colleges
A new Georgia program to grant academic eligibility for direct admission to Georgia's 22 technical colleges is a "win for Georgia," a leading business group said.
On Thursday, Gov. Brian Kemp, a Republican, and state leaders announced GEORGIA MATCH, which they touted as "one of the largest state-run direct admissions initiatives."
Under the program, Georgia's more than 120,000 high school seniors will receive a letter detailing the state institutions holding a spot for them for the fall 2024 semester and how they can claim a spot. In November, participating institutions will waive application fees for students who apply through GEORGIA MATCH.
"This new initiative will help students graduating from high school to better understand their post high school options," Buzz Brockway, vice president of policy for the Georgia Center for Opportunity, said in a statement to The Center Square.