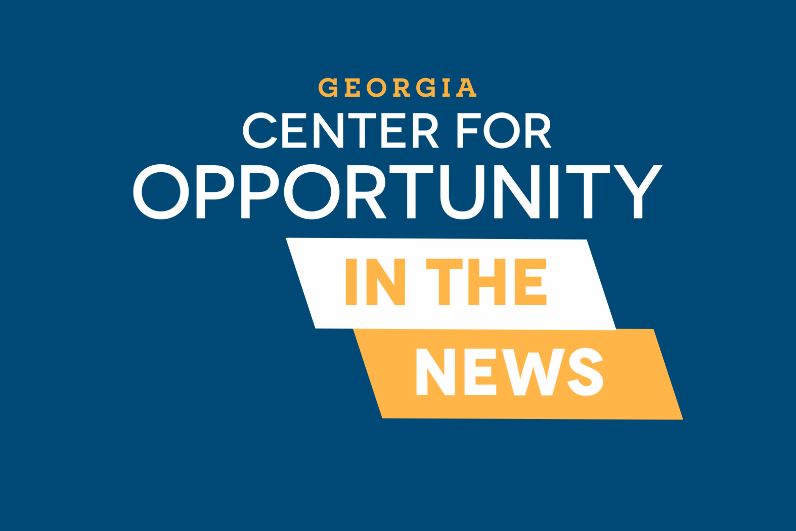 Facing Difficulties Due to Criminal Background
A bipartisan group of lawmakers made their case for school choice in Georgia, saying parents should have the opportunity to choose better schools for their children.
During this year's session, Georgia lawmakers killed Senate Bill 233, the Georgia Promise Scholarship Act, a measure to create state-funded education savings accounts. Nearly all Democrats and a few Republicans voted against the measure.
It called for taxpayers to cover the cost of scholarships up to $6,500 per student per school year. The proposal would have allowed the families to use the money to defray "qualified" education costs, such as private school tuition.
Last week, the Georgia Center for Opportunity lamented Georgia lawmakers' missed chance to expand educational opportunities for Peach State students with the failure of SB 233.