Bring Relief to Georgia's Hardest Hit Communities
100% of your donation stays here in Georgia and helps us deliver urgent support to our state's most vulnerable.
Your support is
more important than ever
Your support helps Georgia Center for Opportunity deliver essential support in areas of education, employment, and family formation. You can give the most vulnerable in our state a desperately needed lifeline.
Latest updates and success stories
PRISONER RE-ENTRY
TONY FACED A NEW LIFE OUTSIDE OF PRISON AND LEARNED HIS TRUE VALUE OUTSIDE OF PRISON WALLS
WORK OPPORTUNITY
FOR LATESHA JACKSON A STABLE JOB WAS JUST A DREAM BUT NOW SHE HAS A HOPEFUL FUTURE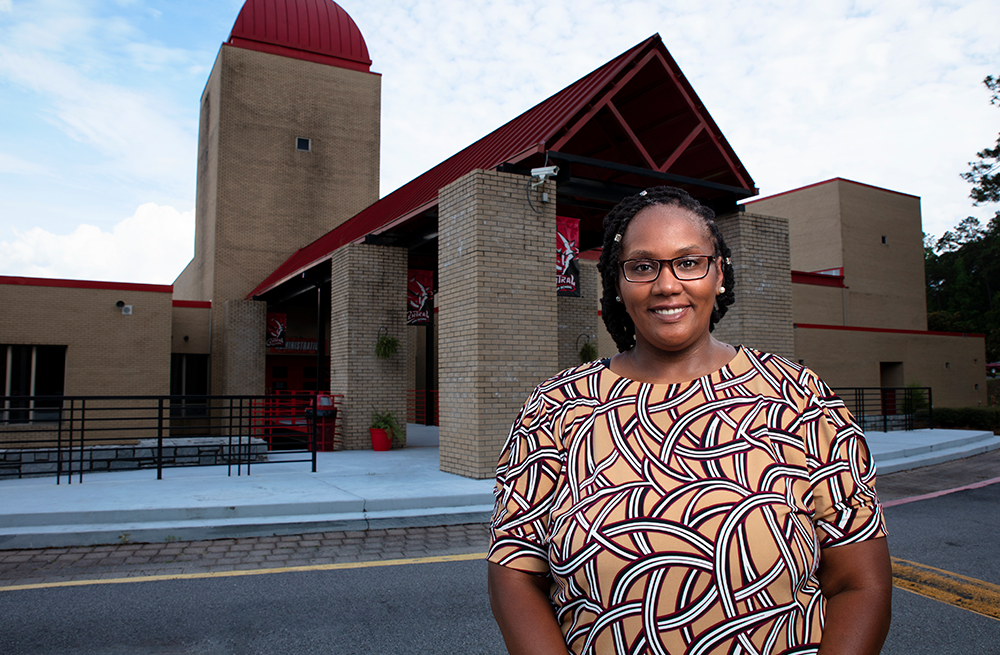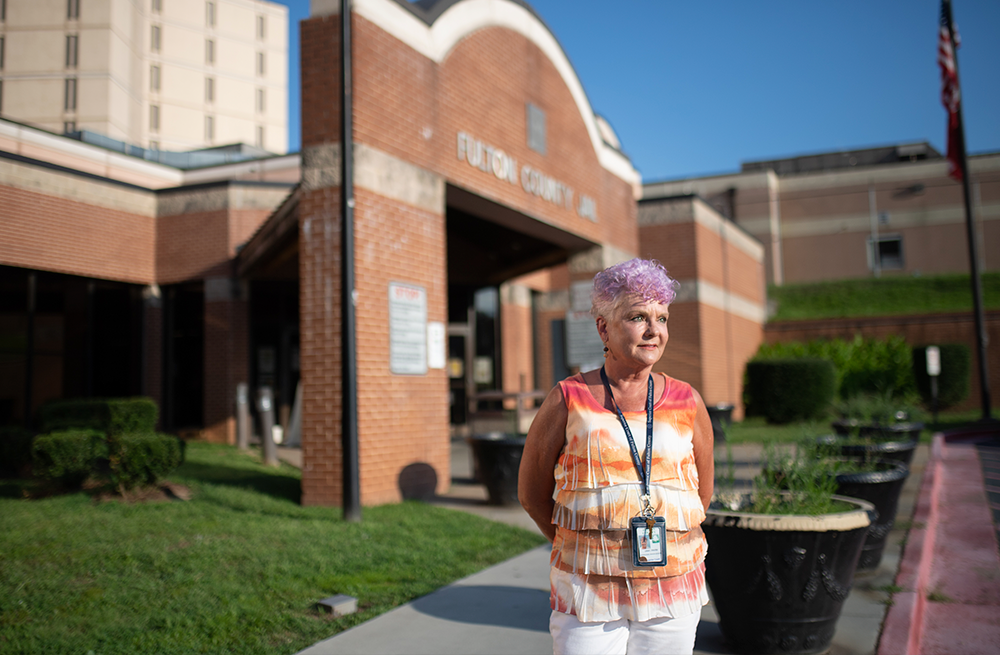 PRISONER RE-ENTRY
TRUTH FACED A JUSTICE SYSTEM THAT BUILT TO PUNISH, NOW SHE WORKS IN THAT SYSTEM TO HELP RESTORE LIVES INSTEAD
You are funding desperately needed resources