BETTER WORK Co-hosts A Job Fair To Support Gwinnett Families Facing Housing Crisis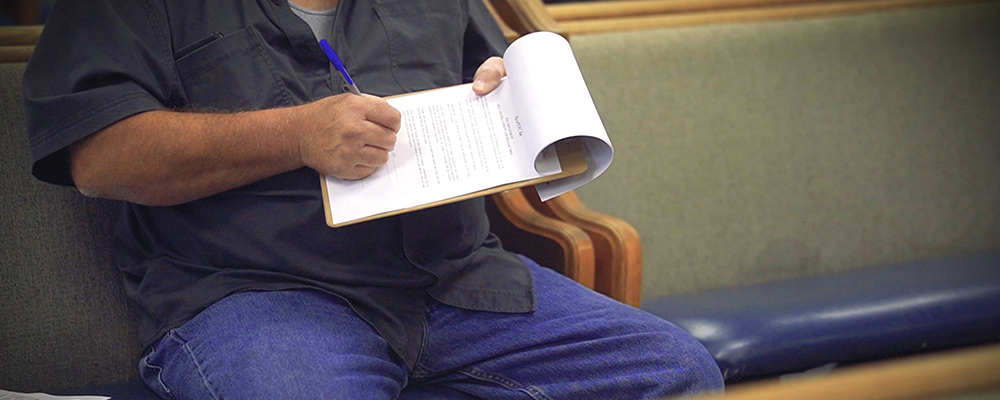 GCO partnered with the Lawrenceville Cooperative Ministry to help displaced families
Today we're witnessing an unprecedented labor market, with a record-high 10.9 million unfilled job openings across the country in August. One of the key challenges we are facing is matching workers with the right opportunities in the labor force.
With that goal in mind, BETTER WORK Gwinnett recently partnered with the Lawrenceville Cooperative Ministry to create a job fair in the local community. The event served people who were displaced by the pandemic living at a local extended-stay hotel. The aim was to open up job opportunities for these people and get them back into fruitful employment with an upward career trajectory.
Watch the video to hear from workers and employers themselves on the importance of this job fair at this key moment.
The Georgia Center for Opportunity's BETTER WORK project provides valuable resources and community collaboration bringing the dignity of work to local communities.