A statement on current events affecting our communities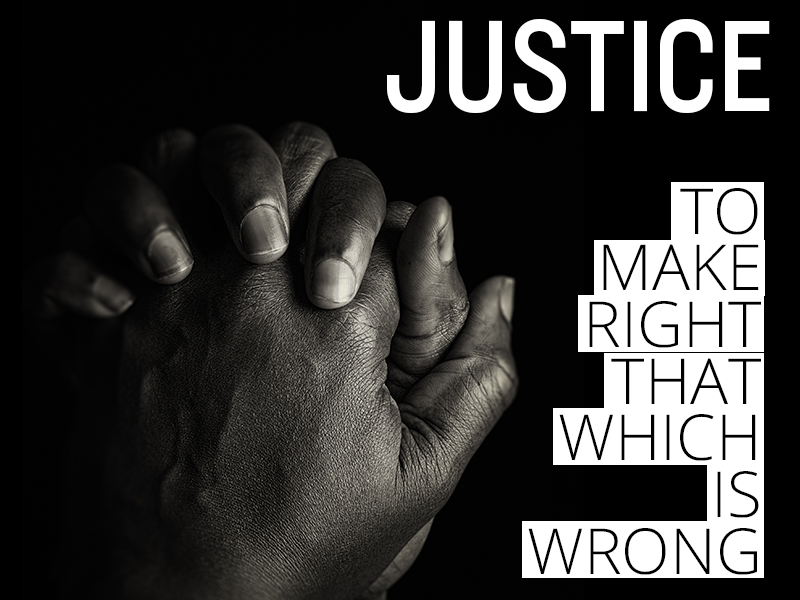 Our hearts are broken by the events of the last few days. We struggle to make little sense of the tragic and unnecessary deaths of George Floyd, Breonna Taylor, Ahmaud Arbery, and the many other stories told and untold.

In tragedy, we are reminded of the value of all humans. That each person deserves the opportunity to flourish. An opportunity that entire generations and communities are prevented from accessing.

We now must face the challenge of who we will be in light of the struggles of those around us. How will we respond to these systemic barriers? How will we address the injustices around us?

As an organization, we stand with the many communities who face these injustices. We are committed to listen, to learn, and most importantly, to act.