99 Nonprofits to Receive Funding from ECMC Foundation Employee-Nominated Grant Program | YAHOO FINANCE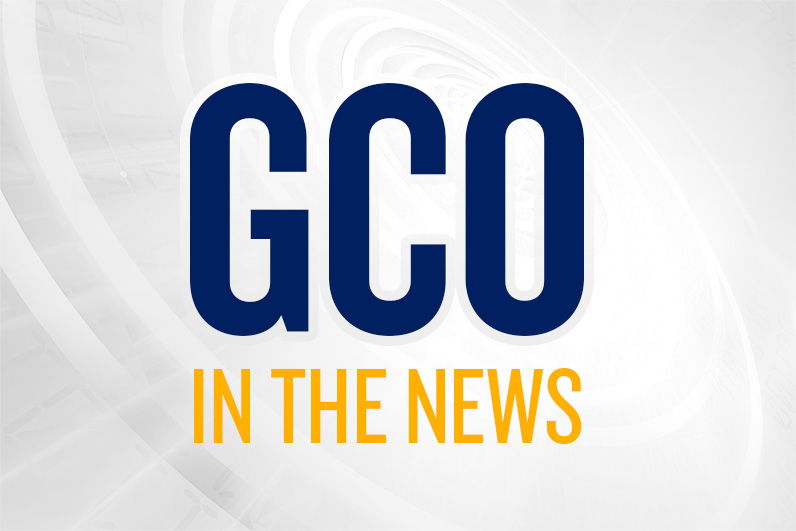 LOS ANGELES, June 17, 2020 /PRNewswire/ — Ninety-nine nonprofit organizations will receive funding from ECMC Foundation as part of an annual program designed to give back to the communities where employees live and work. For the first time, ECMC Foundation will provide funding to all nonprofit organizations nominated by employees in an effort to bolster support to communities during this crucial time.
Chris Moder from the Altierus Career College-Norcross campus nominated the Georgia Center for Opportunity (GCO) because of their work to support education and workforce opportunities in the community.

"Altierus shares GCO's passion and engagement in innovative education and the preparation for and transition to purposeful employment. I've seen firsthand how lives are being transformed through their holistic approach, and I know the positive impact this grant will make," said Moder. GCO received a $20,000 grant.