What You Need To Know About CORONAVIRUS 
(COVID-19)

In Georgia
UPDATES: We will be updating this page with new details, graphs, and resources for our community partners.
The Coronavirus In Georgia
The current coronavirus (COVID-19) pandemic has impacted life all around the world. Georgians are being asked to do what they can to stop the spread of the virus including limiting to groups of less than 10 and maintaining 6 feet of distance. As most are aware, the virus is particularly aggressive and potentially deadly to the elderly and immune-compromised individuals.
Gwinnett community leaders recently came together to mark the accomplishments of the Gwinnett Cares effort during the COVID-19 pandemic. Meanwhile, more than 10,000 people facing eviction and homelessness have been helped by HomeFirst Gwinnett and its partners, and...
read more
ARE YOU A NON-PROFIT LOOKING TO SHARE RESOURCES?
Request To Be Part Of Our Community Response Groups
What You Can Do:
A Proper Response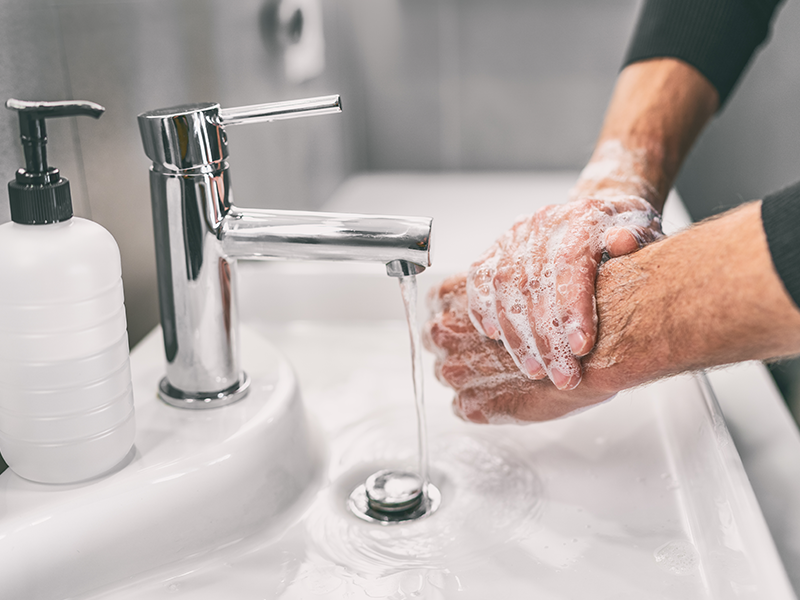 As a citizen or as a non-profit serving our communities here are a few tips to help keep yourself and our communities safe:
Move Meetings and Trainings Online
One of the best ways to prevent the spread is to via "social distancing". This means moving as much of your interactions to virtual space using tools like Zoom or UberConference (a free online conferencing tool).
Promote Personal Hygiene
Not only should you be diligent about not touching your face and washing your hands with soap for at least 20 seconds, but you should do what you can to promote this in your communities. Short training how-to videos are available online and should be shared with people of all ages.
Keep In Communication
Social distancing does not mean you should hole up in a cabin and wait for this to blow over, instead take this time to communicate (in new methods) with your family, friends and your greater community. Consider hosting daily video chats and be intentional about reaching out.