What Will School Look Like
 

In
Georgia THIS FALL?
Education During A Pandemic
As we encounter a new normal in education, many parents face challenges and choices in educating their children. Most schools around Georgia will either forego in-person instruction or provide a hybrid model. Many parents will be exploring alternatives to their local offerings. This is why we have put together resources to help you make informed choices this fall.
WHAT IS MY LOCAL SCHOOL'S PLAN?
HELP! Should I choose a virtual school for my child?
Should I send my child back to their regular school? Should I choose the virtual option from my local school district? Should I enroll my student in a full-time virtual school outside of my school district? There are so many options!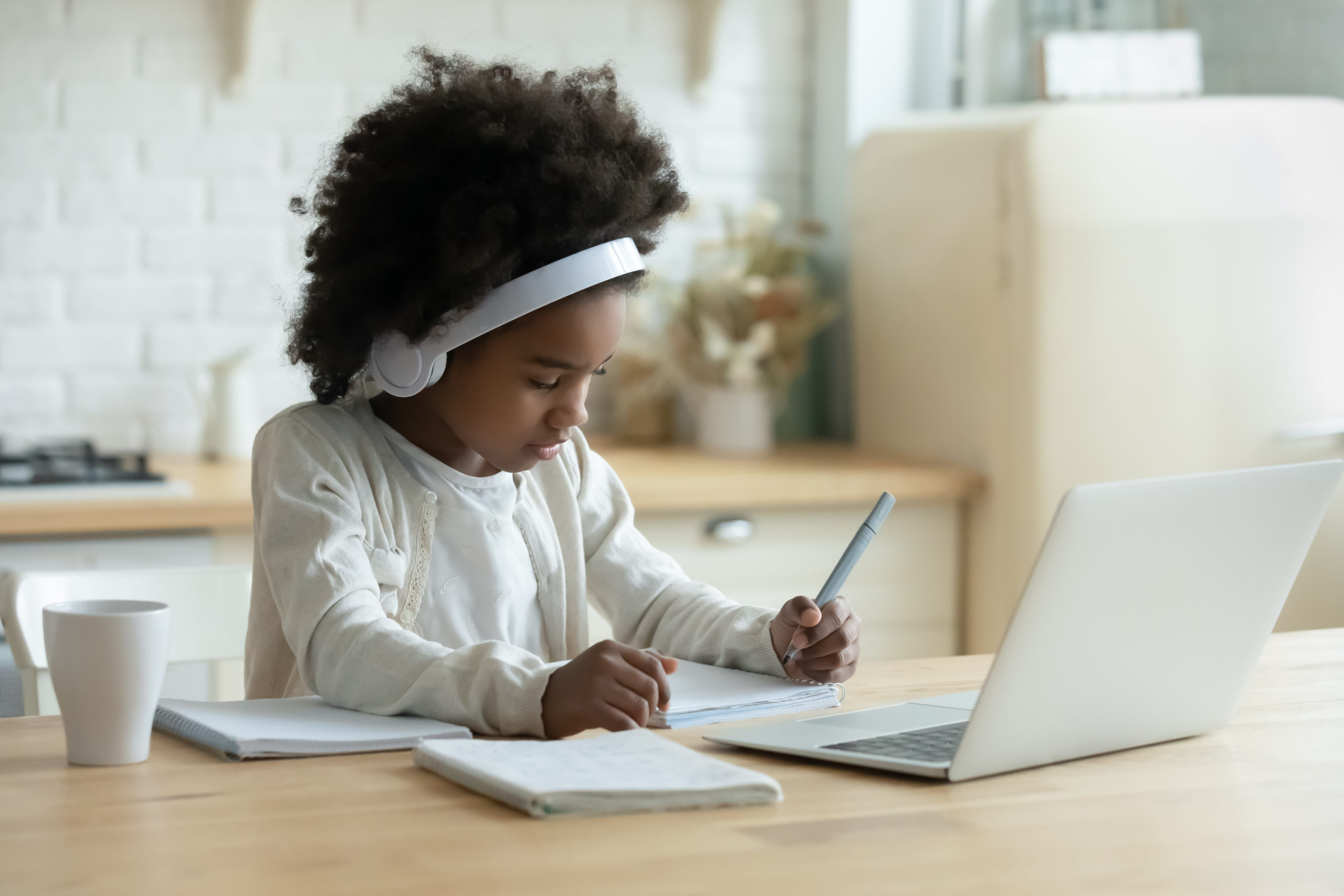 ONLINE-ONLY EXPERIENCE
Many parents may want to explore an online-only option. Georgia has a number of resources to accommodate this. Below are alternative online options.
CHARTER SCHOOL ALTERNATIVES
Some parents may be interested in alternative school options with differing schedules. Charter schools are privately-operated, publicly funded schools. You can find a charter school in your area.
PRIVATE SCHOOL ALTERNATIVES
Some parents may be interested in a private school option that provides more education options. 
FUNDING SUPPORT OPTIONS
Looking for resources to support a private education option? Below are scholarship options offered in Georgia. 

GHEA provides support tools for those choosing to independently educate their children from home.
SCHOOLING SUPPORT OPTIONS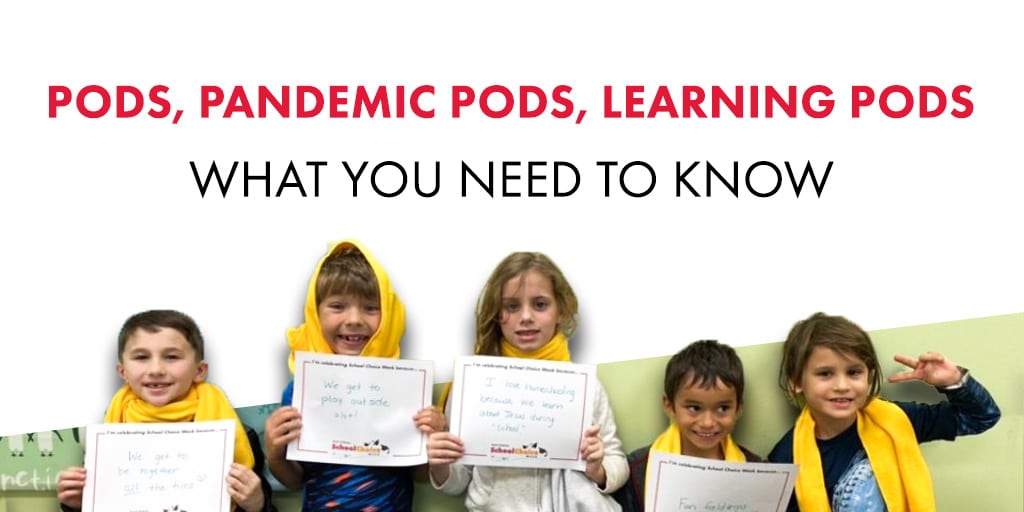 IN NEED OF TUTORING SUPPORT
FREE ONLINE ACCESS POINTS 
 COVID-19 SUPPORT RESOURCES FROM GCO
Gwinnett community leaders recently came together to mark the accomplishments of the Gwinnett Cares effort during the COVID-19 pandemic. Meanwhile, more than 10,000 people facing eviction and homelessness have been helped by HomeFirst Gwinnett and its partners, and...
read more