Update: State Employment Numbers Includes Major Revisions Going Back to 1990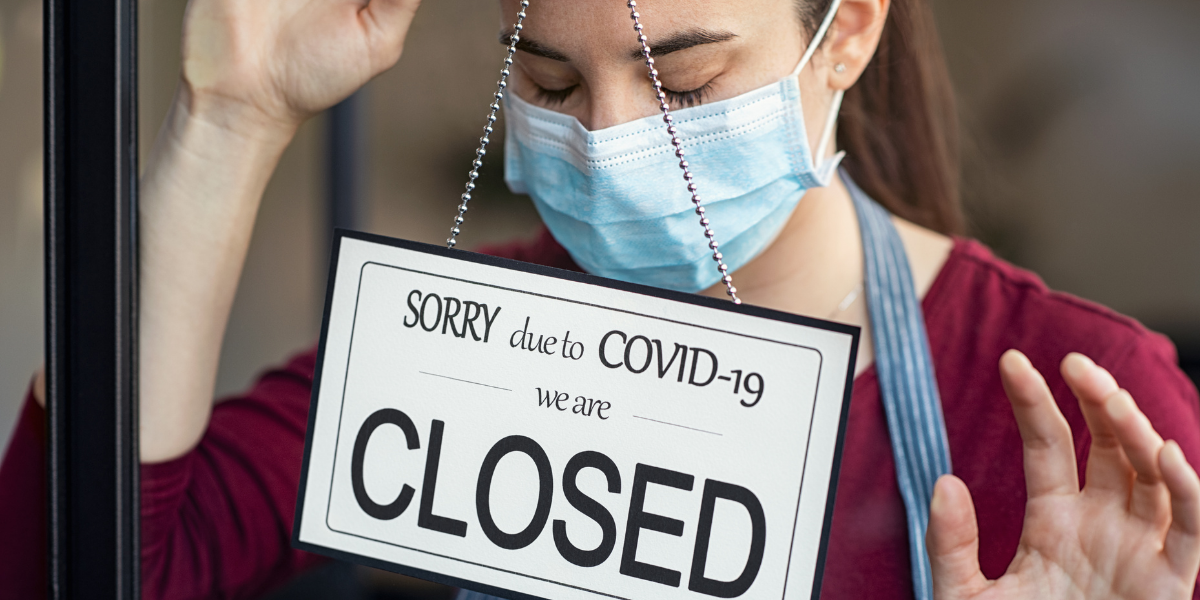 A look at the state employment numbers.
Yesterday, the U.S. Bureau of Labor Statistics released state employment numbers that included major revisions going back to 1990. According to the revisions, Georgia had recovered all its jobs lost during the pandemic in December 2021. Prior to the revision, Georgia was three percentage points shy of that goal.
The Georgia Center for Opportunity's (GCO) take: "For the January 2022 estimates, Georgia ranks 9th in the nation in recovering lost jobs due to the pandemic, having recovered 4.5% more than what were lost," said Erik Randolph, GCO's director of research. "Although Georgia remains short 137,600 jobs from its pre-pandemic job-growth trajectory, our state is fairing much better than other states that imposed more draconian lockdown measures due to COVID-19."