The importance of the African American family in our history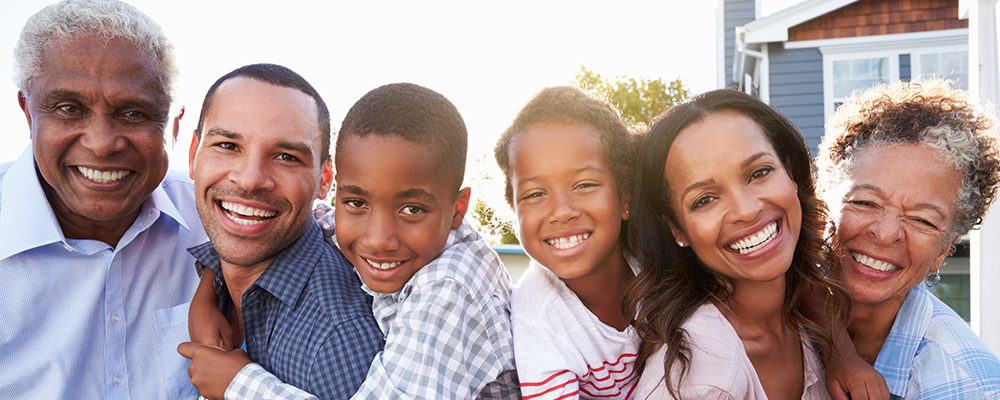 A focus on the contributions of the African American family
As we head into February, we at the Georgia Center for Opportunity (GCO) are proud to celebrate Black History Month and the experience of the African American community. In particular, we plan to take this month to celebrate and promote the African American family and how it has positively shaped our nation as a whole.
We believe that all communities can learn from each other. The strength and generational bond that is particularly strong within the African American family is something that should be applauded and modeled for others. African American families have had to face so much in our nation's history—from slavery to legally sanctioned discrimination—yet there are so many stories of the triumphs and stories of these strong relationships. They inspire us all.
So this month we will feature blogs and commentary around family and the strength of the African American community.  Expect to see features on Marriage Week (Feb. 7-14), the foundational principles that define family, creating an extended family for foster children, and fundamentals for a healthy marriage. These universal principles will help shape our understanding of what it means when we say "better relationships".
The Success Sequence provides an outline of how to reverse the cycle of poverty in our communities. GCO uses this as a framework for much of our work.
Family makes us stronger
We are all stronger when we have the support base of a family that will stand by us throughout hardships. We know that the support structure and relationships formed out of strong family bonds lead to success throughout life. It is why we provide training and support to further family development in our communities. Healthy relationships and strong family bonds are a key part of the Success Sequence, a process that helps people avoid poverty and leads to meaningful work, finances, and relational lives.  In short, it leads to a vibrant and thriving life.
We value the importance of listening and learning from the experiences of others. That is why throughout February we will be highlighting the strength and values of the African American family from the perspective of those in the African American community. GCO staff members will share their experiences and we will draw on the experiences of those we serve—all of this with the purpose of applauding the marriage, family, and diversity of experience