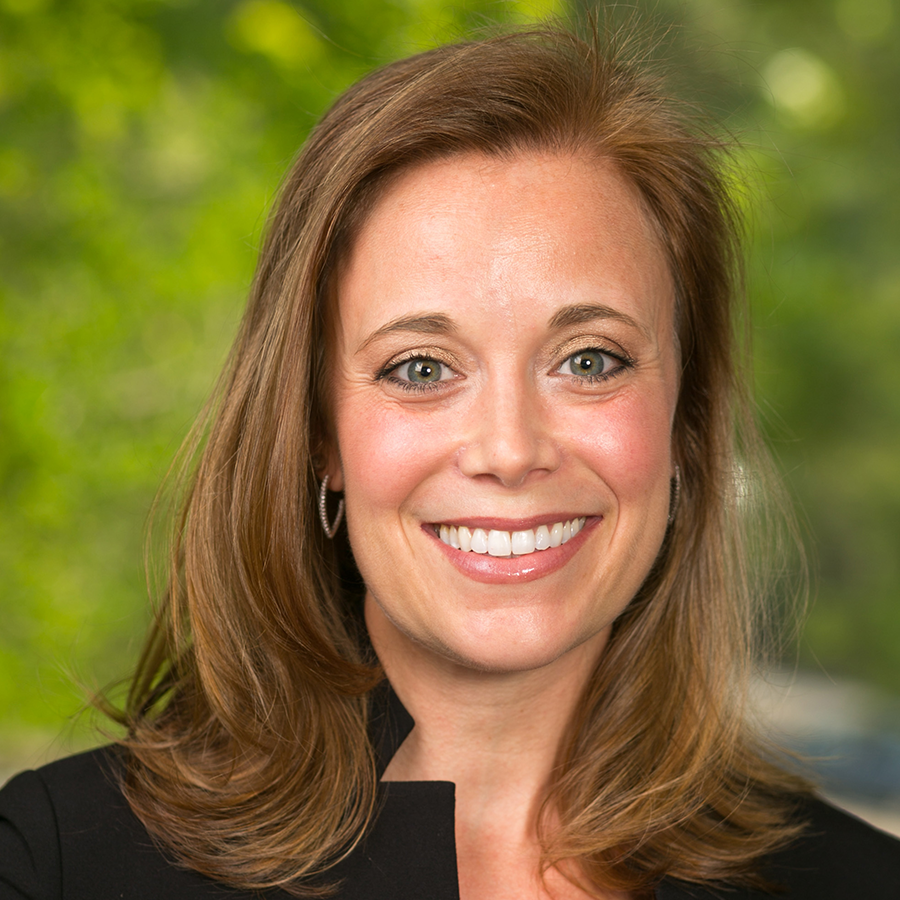 JAMIE LORD
Director of Government Affairs
Jamie has been lobbying the Georgia legislature for more than a decade.  As Director of Government Affairs, she shepherd's GCO's policy goals through the legislative process.
One of her proudest achievements was lobbying for the creation of the Georgia Special Needs Scholarship Program, now in it's 8th year and benefitting more than 3,000 students who have been able to get the financial assistance necessary to attend a school that best meets their needs.
She has seen first-hand how changes in public policy can lead to changes in people's lives.  She is dedicated to doing her best to make sure that actions taken by the legislature remove rather than create barriers to opportunity for Georgians.
She has a B.S. in Political Science from Georgia State University and lives in Atlanta's Old Fourth Ward with her husband, her two step-children, and a dog named Hank who is, arguably, the favorite of them all.
Public policy has public consequences—for better or worse. I'm blessed that in my work, I've been able to see lives forever changed for the better because of laws that were changed, repealed or created. It may not always seem like it, but the political process can sometimes lead to wonderful things!