GCO Testifies Before U.S. House On Benefits Cliffs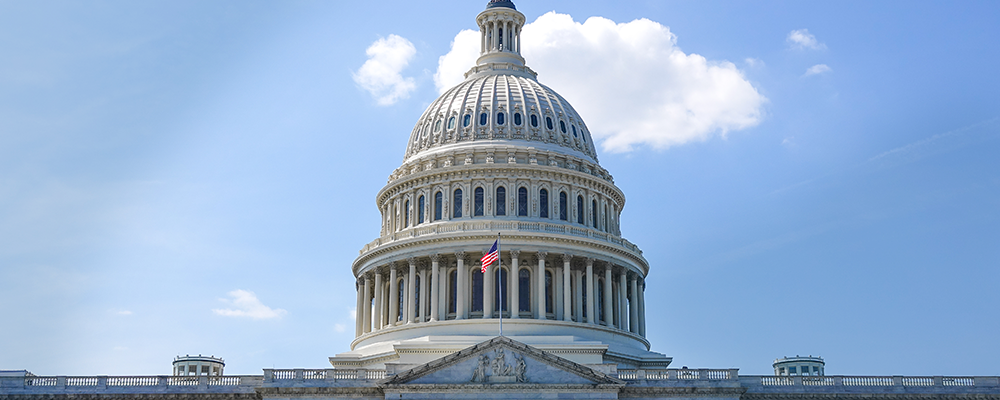 Examining the SNAP Benefit Cliff
On July 12, 2021, Eric Randolph, GCO's Director of Research, testified before the U.S. House Agriculture Subcommittee on Nutrition, Oversight, and Department Operations about how welfare programs often hurt the very people they are supposed to help.
In this video, you will see how benefits cliffs are complicated and often have unintended consequences that harm families, inhibit upward mobility, and dehumanize people trapped in generational poverty. And you will learn more about GCO's Benefits Cliff Model helps hard-working individuals improve their circumstances with better opportunities to thrive and become productive members of their communities.
On July 12, 2021, GCO's Director of Research, Erik Randolph, joined 3 others in providing testimony and answering questions on Benefit Cliffs.