Foster families in Georgia need better educational options—here's how to help them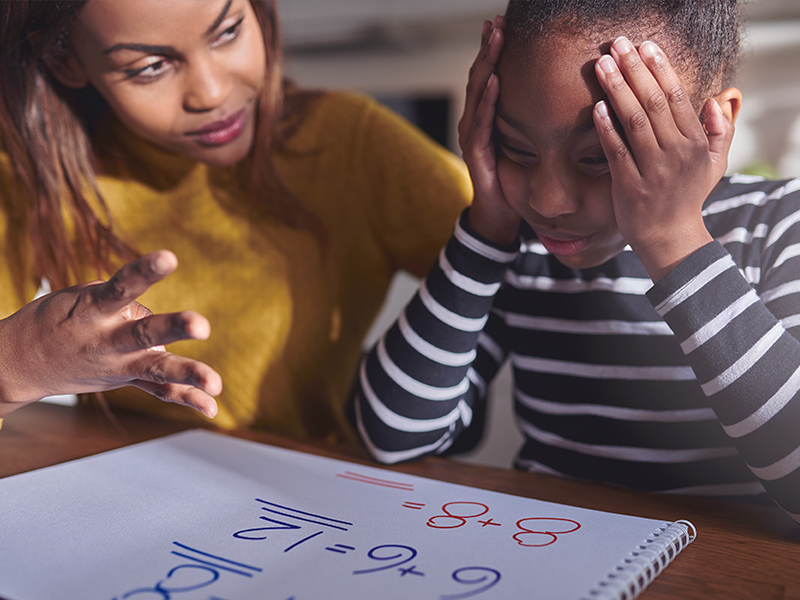 Gina McCarn will be the first to tell you that being a foster parent is tough. But well worth the effort.
The trouble is, not everyone sees and acknowledges the sacrifices that foster families make. Take the world of education, for example. One of Gina's foster sons, Michael*, has been in upwards of 20 schools during his educational journey.
Michael suffers from dyslexia and dysgraphia. He has experienced trauma, neglect, and abuse that have also contributed to his learning challenges.
The local public school simply wasn't a great fit for Michael. The McCarns needed other options.
Hope for Michael
The McCarns' local public school flagged Michael for reading challenges in the first grade, but they never put interventions in place because he didn't have a parent advocate. When the McCarns met Michael in third grade, he wasn't able to read even at a basic level.
Fast forward to today: Thanks to a local private tutor specializing in tutoring dyslexic learners, Michael is thriving. He's grown from a kindergarten to second-grade reading level. However, he still needs all the help he can get.
"We're just continuing to lose more time as more years pass," Gina says. "He's a really smart kid who can't advance right now because he doesn't have what he needs."
Families like the McCarns are sacrificing so much to foster and adopt children. The least we can do is pull out all the stops to ensure they have most educational options possible.
Solutions for foster families
A big way that Georgia can do that is by updating the Special Needs Scholarship Program to waive the one-year residency requirement for foster families, treating them with the same respect we give to military families currently in the law.
Foster families like the McCarns would also benefit from an Educational Scholarship Account (ESAs), which are an innovative way for parents to pay for non-public educational options for their children. Right now, the McCarns must cover the entire cost for Michael's specialized tutoring. An ESA would provide a much-needed lifeline to defray the expense.
ESAs empower parents to direct the money the state would have spent on their child to things like tuition, tutors, adaptive technology, therapy, and curriculum to truly customize an education that best meets each child's needs.
For families like the McCarns, the help can't come soon enough.
*Not his real name to protect his identity and safety.