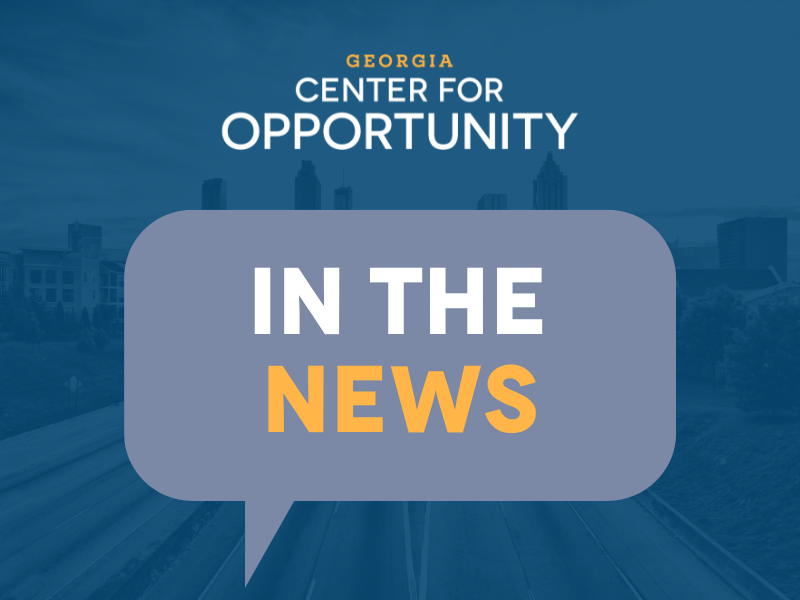 Fixing things at the local level without government
Inflation, recession , and stagflation are on the minds of most people.

A recent Wall Street Journal-NORC poll showed that most people think the economy is in trouble. More than 4 in 5 people, 83% of respondents, said the nation's economy is "poor or not so good." What's more, a New York Times poll released this week found that more than 75% of registered voters believe the country is headed in the wrong direction.

At the same time, distrust of institutions is reaching an all-time high. Polling from State Policy Network and Morning Consult shows that trust in the federal government is down to 15%, with state governments faring only slightly better at 22%. News organizations, the educational system, and labor unions are at or below 20%. And President Joe Biden's approval rating is at a net minus 12%.