Community Is Happening Despite Social Distancing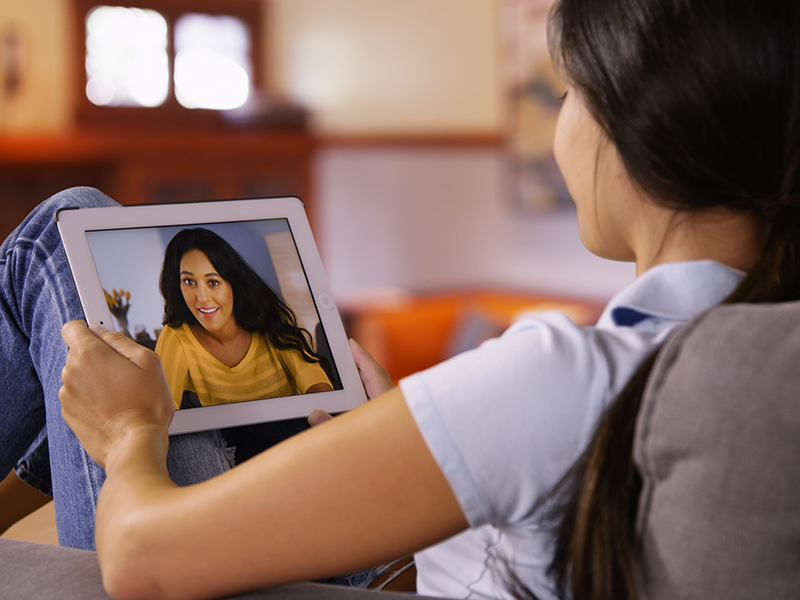 As our communities, state, country, and even the world face unprecedented times because of the COVID-19 virus, one thing remains constant: community. It's true that because of mandates on social distancing, physical gatherings are being discouraged. This may make some people feel disconnected.
It is a natural reaction. We are meant for community and the family it brings. It is why one of the vital pieces of the success sequence is family, and it is why the Georgia Center for Opportunity provides classes on relationship.
So what do we do when we can't physically be together? Never underestimate the ingenuity of people to create community however they can.
Here are a few great examples of people who are working to establish connection amidst social distancing:
1. Do You Want To Read A Kid's Book?
Josh Gad, most famously the voice of Olaf in Frozen, daily reads kids books via Twitter.
2. Good Samaritan Shopper
In light of fear of exposure to the elderly and immune compromised, a Charlotte man is offering to shop for those who are unable, or concerned about, going out for themselves.
3. Inspirational Songs
Jon Foreman, lead singer of the band Switchfoot, leads nightly acoustic sing alongs from his home in California.
4. Online Churches & Small Groups
While many churches offered online streaming options before the outbreak, many are being thrust into a new way of doing church for everyone. It's not just Sunday morning services, but small groups and youth ministries as well.
Last night my son joined dozens of other middle school students on Instagram for a live stream and chat. My men's small group meets virtually, and my wife is working with our women's ministry to host daily chats with women stuck at home.
Our church is far from the only one doing this. Church communities all over the country are finding ways to stay connected virtually.
5. Online Concert & So Much More
Brad Paisley has already shown that he is doing everything he can to support the community during this time. But on Thursday, March 20, 2020 he will be hosting a live concert on Instagram and he is already taking requests via text.
It all comes down to connection. We are meant for community. Despite the need to stay apart physically, we still find ways to connect.
Relationship is vital to your well being and to your upward mobility. Stay connected and find ways to be part of the community, virtual or not, around you.
Share How You Are Staying Connected In The Comments!