Breakthrough 2019 – Creating Conditions For Change
"The secret is in the soil." 
That's how Georgia Center for Opportunity President and CEO Randy Hicks opened Breakthrough 2019.
Randy shared the story of how Moses Coleman discovered Vidalia onions purely by accident in 1931. These onions can only be grown in a 20-county region in southeast Georgia where the soil conditions are perfect.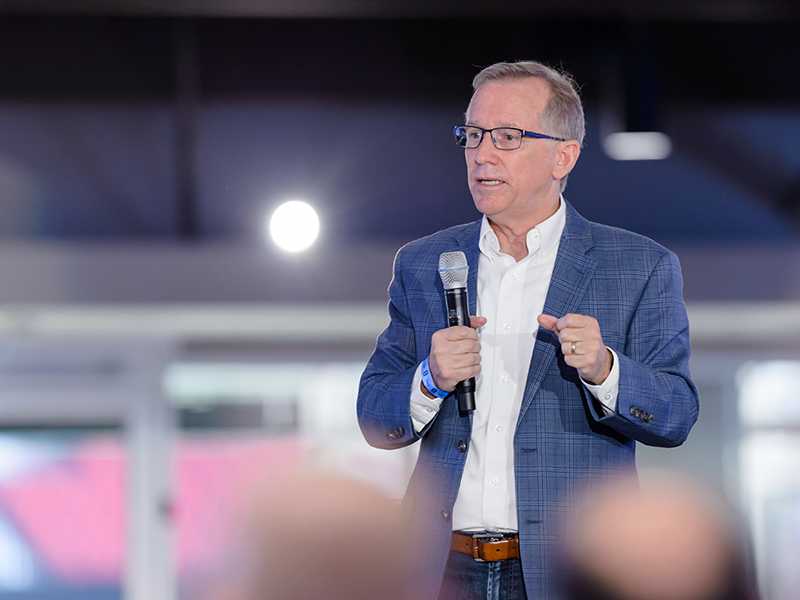 Randy encouraged Breakthrough attendees to consider a different kind of soil: "The conditions of our homes and our communities."
"It's easy and important for us to be very aware of Georgia's macro issues—statewide economic numbers, student performance, and criminal justice issues," Randy said. "But we can't just look at those issues and not consider the conditions that often have more to do with our well-being than anything else. That's the soil."
Watch the video and then check back soon for more content from Breakthrough 2019!