BETTER WORK adds direct-to-business job applications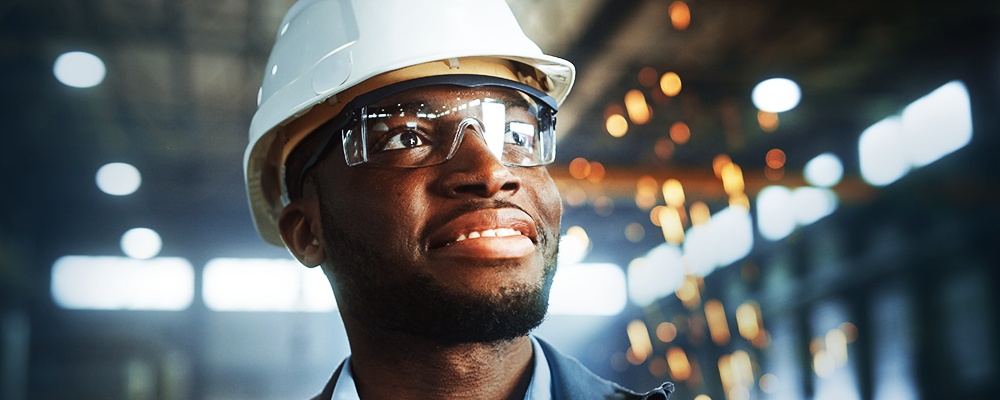 Working to more quickly connect our communities to work.
In efforts to better address the needs of the unemployed in our communities, we have taken an evolving learning approach to how we support those in need. Not only are we looking to learn from those in need, but we also listen to the business and service providers that are vital to the success of programs like BETTER WORK (formerly Hiring Well, Doing Good). This has led to the rebranding of the project (you can learn more about that here) but has also helped us as we create tools and align resources.
We are excited because this week we launched our job application resource in the Gwinnett County and Columbus areas that we serve. Through this resource, we are able to help remove many of the obstacles that people may face to finding employment and connect them directly to businesses hiring people in their situation.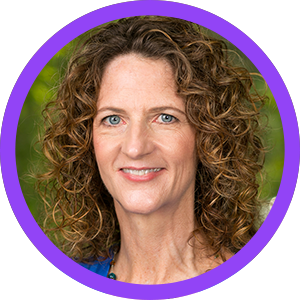 "BETTER WORK is helping people connect more quickly and directly into jobs and providing additional resources to help those who are motivated prepare for better work opportunities in the future. When everyone is able to find the right resources, attain safe housing, and find gainful employment, we will experience less poverty, less crime, and greater prosperity across our communities."
Kristin Barker
BETTER WORK Columbus
Through the job application resource, users will be able to quickly answer a few questions and apply for multiple jobs in their area. Local businesses also benefit because they have helped us craft the questions on the application itself. This means they know that each applicant meets their specific criteria to start working.
A great example is someone coming out of the prison system. Oftentimes returning citizens looking for work may only be able to work nights and weekends due to family and child needs. With our new resource, we can connect these individuals directly to an employer willing to hire returning citizens that offer nights and weekend work. Thus we alleviate the barriers workers face trying to find the right work. And we support our local economies through local businesses.
Work is a vital step in helping people feel a sense of purpose, belonging, and responsibility to themselves, their family, and their communities. It is why we constantly say that work is "more than a job". This new tool will help remove another barrier faced by workers and will drive more people to independent and flourishing lives.
Learn More About Our
BETTER WORK Project
Through BETTER WORK we are able to connect local resources with local needs and restore dignity through work.