Better Work Access and Encourage Worker Freedoms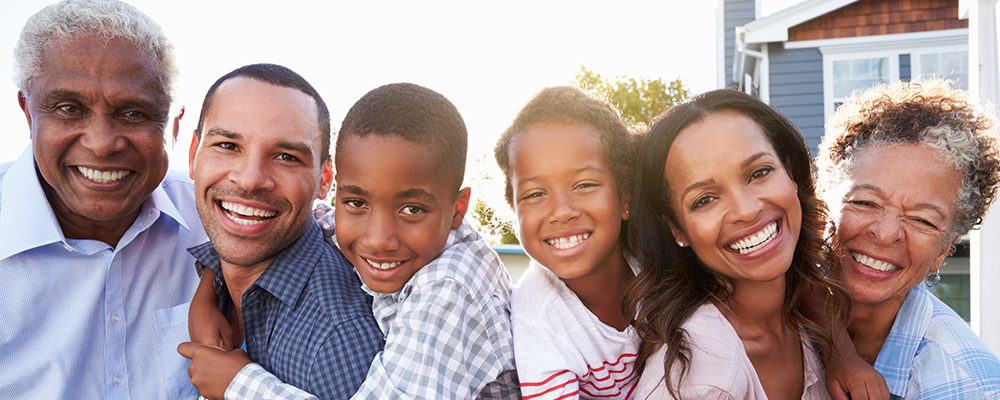 The Manhattan Institute recently released a report arguing that now is a key time to reform our nation's safety-net system. The goal should be not to offer more income guarantees but to minimize downside risk so that workers are able to move up the economic ladder. The report comes on the heels of new data from the U.S. government showing that inflation continued to run hot in August—the consumer price index rose 5.3% from a year before.
The Georgia Center for Opportunity's (GCO) take: "The pandemic only heightened our awareness of existing issues, but the issues existed long before the pandemic," said Erik Randolph, GCO's director of research. "As such, we can't let quick-fix solutions based on the current scenario be our only response. We do not need a stop-the-bleeding plan but systemic change that addresses long-standing issues.Policy prescriptions like simply raising the minimum wage ignore the main issue—wages not keeping up with inflation.
The need for changes that promote worker freedom and a sense of security that comes in work will drive markets and empower the actions of individuals. We should promote policies that open accessibility to better work access and encourage worker freedoms. We do this by creating a vibrant market where employers incentivize and compete for workers."