EDUCATION SUPPORT FOR GEORGIA'S KIDS
GEERS FUNDING IS NOW OPEN!
*Application process closes May 14th
SUPPORT FOR KIDS WITH IEPs
A special reimbursement of up to $500 per child is available to families who need help with costs for special needs education from already-available federal funds. The application process is open through May 14th and will be distributed based on need.
All children with existing IEP-status are eligible to apply for reimbursement for educational expenses incurred between March 13, 2020 and the present.
AIDAN'S STORY:

It was the first time his mother heard, "we want Aidan."
All students deserve the chance to succeed.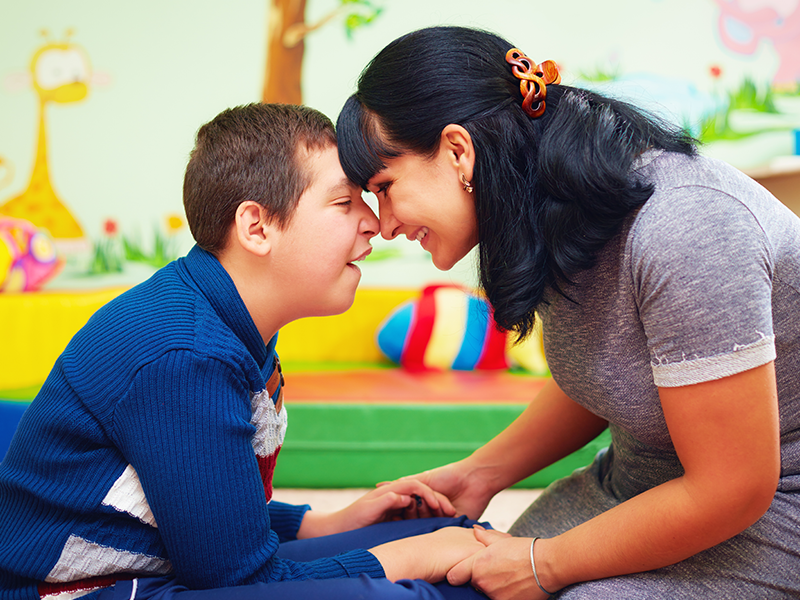 The Georgia Center for Opportunity is committed to ensuring that ALL children have access to quality education. 
We understand that many students and families face unique challenges or needs. And we believe the answer is in giving the same access to these schools, services and options is fundamental to opening up access.
The Governor's Announcement
On April 23, 2021, Georgia Governor Brian Kemp announced the application process for support for families of special needs students in Georgia.
This announcement opens up federal funds for reimbursements of expenses incurred through the pandemic.