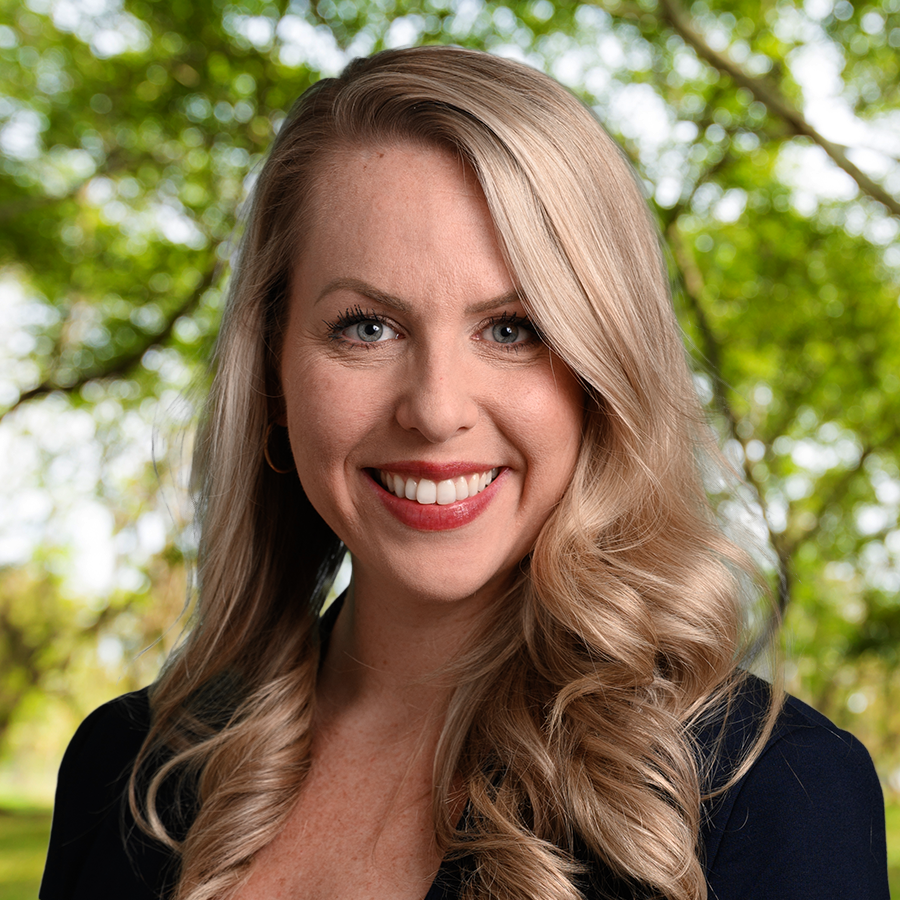 KELSEY UNDERWOOD
Vice President of Strategy and Product
As Vice President of Strategy and Product, Kelsey is responsible for overseeing the development and strategic deployment of software platforms that support the Georgia Center for Opportunity's mission and initiatives.
Originally from Kentucky, Kelsey received her bachelor's degree in International Economics and Spanish, and her MBA from the University of Kentucky. Since then, she has had the wonderful opportunity to live and work all over the world – from Florida to Minnesota and Spain to Chile, to name a few.
With a decade of experience in operational strategy, international business development, branding, and product management, Kelsey has spent the past several years aligning her personal and professional passions by supporting organizations with a focus on mental and physical wellness, addiction recovery and social/economic mobility. This includes a broad range of work with companies in various industries, geographies and stages – from startups to Fortune 100. Through this, she has helped organizations build strong brands, develop compelling and valuable digital products, and access the resources that they need to maximize impact and results.
Outside of her work with GCO, Kelsey continues to mentor and advise impact-based startups, and is in the process of building a platform focused on addiction recovery. In her free time, she enjoys international exploration, getting her ohm on by practicing and teaching yoga, running, learning new languages, culinary adventures, and reading.