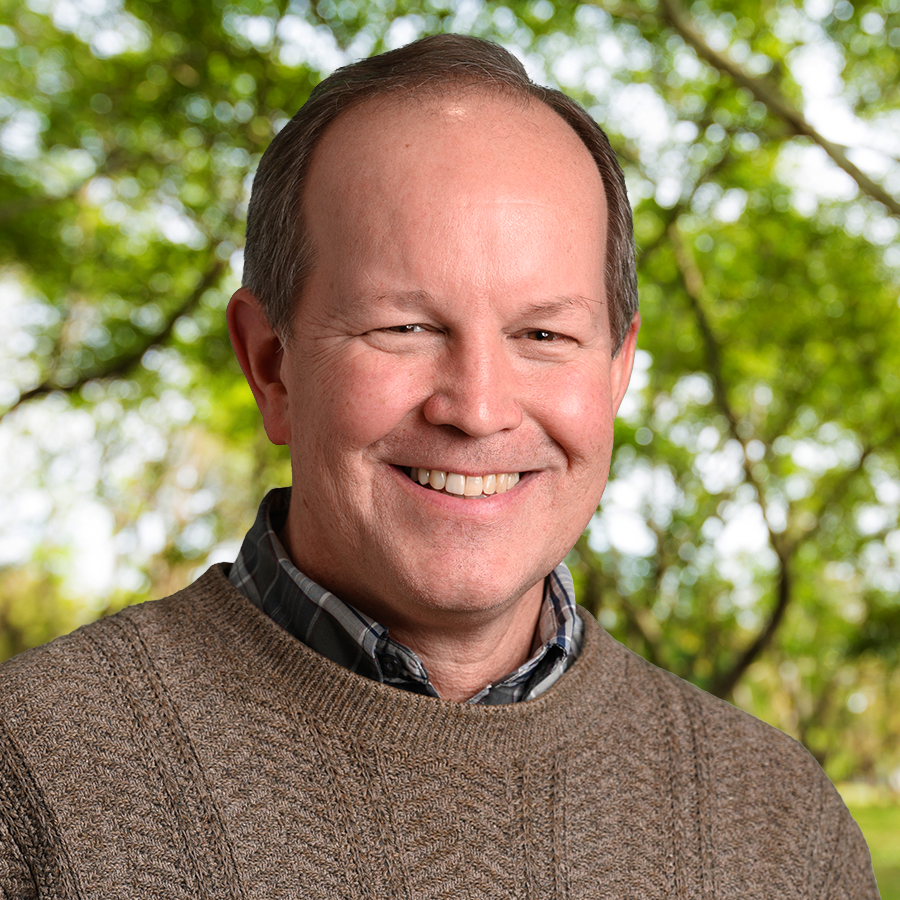 BUZZ BROCKWAY
Executive Vice President of Public Policy
Buzz serves at GCO's Vice President of Public Policy. For the past eight years, Buzz Brockway has served in the Georgia House of Representatives serving on committees such as Appropriations, Education, Insurance, and Governmental Affairs. During his time in the Legislature he worked on legislation to fight human trafficking, reform election law, protect student data privacy, and provide additional funding for charter schools.
Buzz graduated from the Georgia Institute of Technology in 1990 with a Bachelors of Science in Management Science and a certificate in Economics. He worked as an operations manager in the plastics manufacturing industry for over 20 years and, while in the Legislature, ran a small business.
In 1993 he married Christa and they have 3 daughters, Elizabeth Hope, Grace Kathryn and Emily Joy. They attend Victory @ Hamilton Mill Church in Buford where Buzz and Christa lead a Married Life small group. He currently serves on the Board of Operation Not Forgotten, a nonprofit organization helping veterans adjust to post active duty life.