STRONGER FAMILIES CREATE THRIVING COMMUNITIES
Prioritizing Your Family With Your Time and Life.
For Rodney, family had become an afterthought until he found new purpose and drive through his daughter. 
Rodney's story is a testament to the transformational impact that happens for everyone when we invest in family.
A Strong Family Can Make All the Difference In Future Success
One of the biggest obstacles that many people face is the lack of stability and support that comes from family. While most of us have experienced stable parents that are invested in us or have an extended family that supports their dreams, many of those in poverty have no idea what a stable family looks like or what it can bring to ensure their future success.
  Learn more about how we bring
family resources to local communities.
Family - Expanding Education Impacts Those in Poverty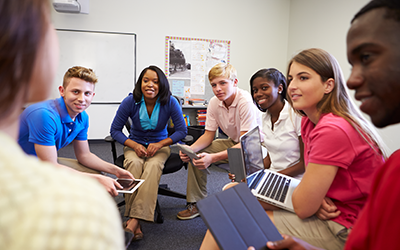 Promoting healthy relationships and family through classes offered to community groups.