A special luncheon program co-hosted by
THE GEORGIA CENTER FOR OPPORTUNITY, 
LUMEN INSTITUTE,
and
NATIONAL REVIEW INSTITUTE
Conservatism as a Steadfast Presence in an Anxious Age
ABOUT THE EVENT
Affirming the dignity and potential of each person is at the heart of The Georgia Center for Opportunity's work. Their unique focus on removing barriers that stand in the way of people seeking to achieve a better life complements the National Review Institute's goal of identifying how to revitalize and add practical application to our conservative convictions. These objectives become even more powerful when they work in tandem with Lumen Institute's mission of preparing societal leaders to reflect the light of Christ in today's world.
Join us for a discussion about religion and its role in civil society. At this event, we will examine why we need more people of faith in our civil institutions. We will also explore the topic of poverty, from its impact on the human condition, to how community-based solutions most effectively address this nuanced issue, empowering individuals in poverty to transition to economic independence and a life of flourishing. 
WHEN
MONDAY, OCTOBER 30, 2023 
Reception | 11:30 a.m. 
Program | 12:00 p.m.
WHERE
BUCKHEAD CLUB 
3344 Peachtree Rd NE #2600 | Atlanta, GA 30326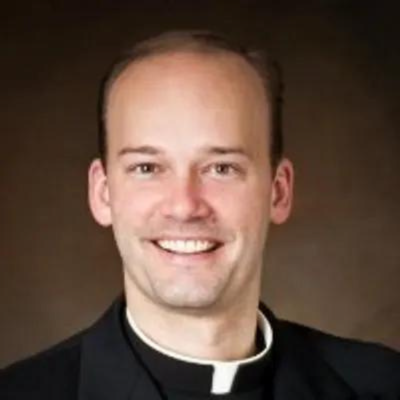 Fr Daniel Brandenburg LC
Chaplain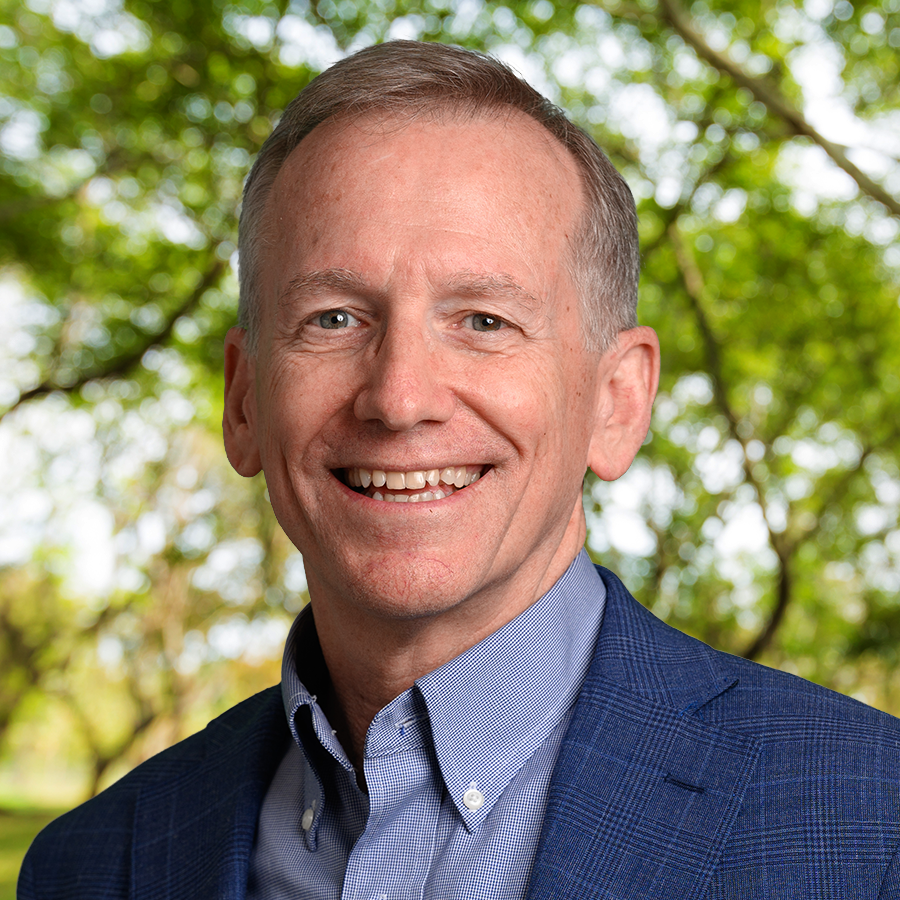 Randy Hicks
President & CEO
Georgia Center for Opportunity
Kathryn Jean Lopez
Senior Fellow and Director of Center for Religion, Culture, and Civil Society
National Review Institute
JOIN US FOR THIS EXCITING EVENT!
This event is complimentary for you and a guest. Invitation is non-transferable.
For questions, please contact Kimberly Chalek at 770-242-0001, Ext. 718 or kimberlyc@foropportunity.org.