Join us in celebrating
healthy marriages and relationships
February 7-14, 2020
National Marriage Week is a movement across the United States to increase awareness about marriage education. 
Marriage Week promotes the benefits of marriage, reducing poverty and helping children maintain healthier lives. 
Join the Meetup
Stop by for a meet up on
When:  Friday, February 14, 2020
Time: 11 a.m. – 1 p.m.
Where: Georgia Center for Opportunity
 333 Research Court, Ste. 210 
Peachtree Corners, GA 30092
There will be topical conversation, couples' photos and heavy Hors d'oeuvres.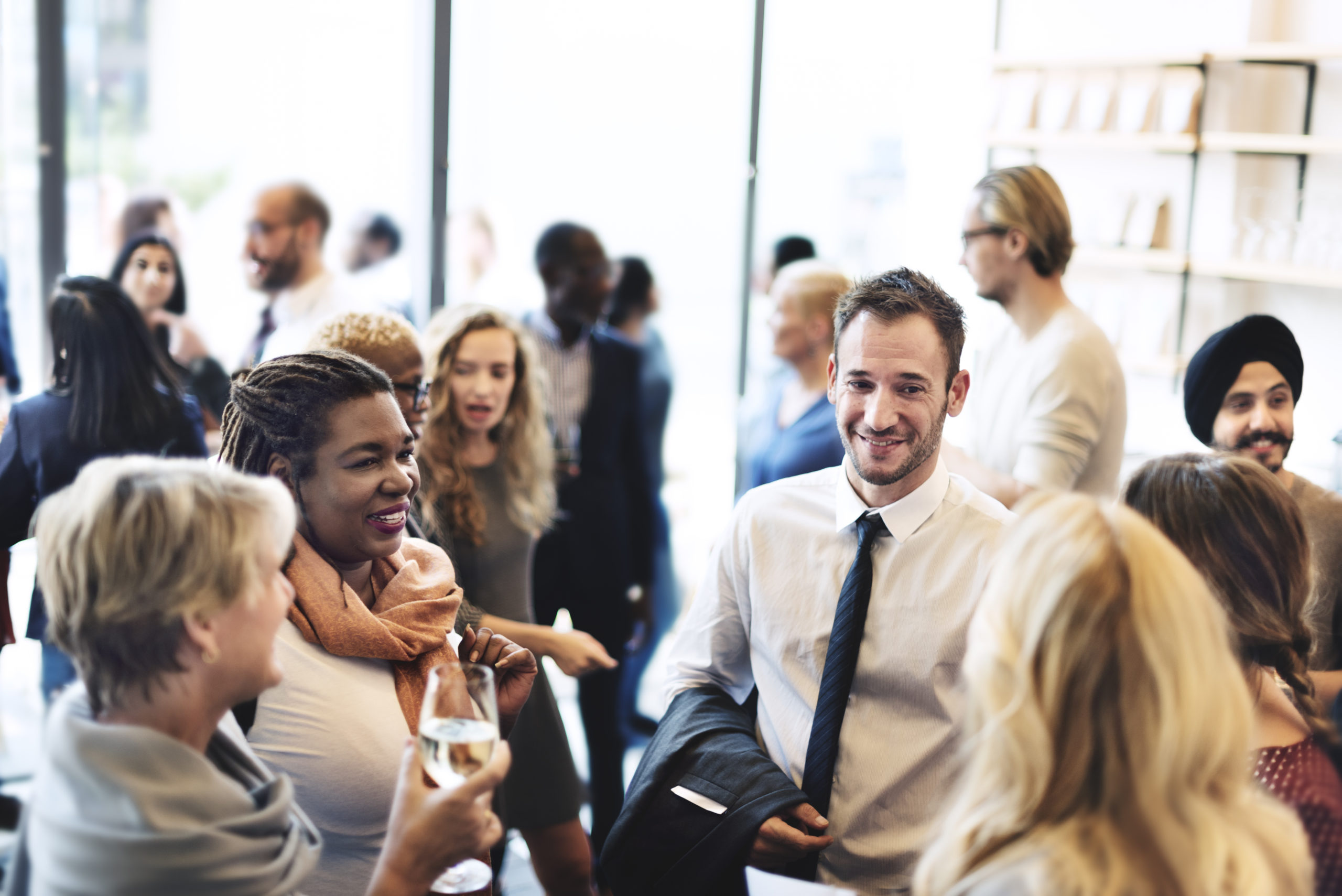 Join the Marriage Journey
Join Joyce and her new husband in 2020 as they journey through marriage with a new video series centered around helping couples achieve a thriving marriage. The tips and ideas will be from Joyce and Harold's network of support and guide them into a new year and new marriage.
Show your support for Marriage Week and share each week's video with your social networks. 
Be part of the
#GotYourBack
campaign
For this we are asking folks to:
1. Take a picture of them and their spouse back-to-back
2. Tag it
3. Put our FB frame on it. 
To add a frame simply go here: https://www.facebook.com/profilepicframes and search "#GotYourBack"
Don't forget to remind your followers to tag #GotYourBack so that we can share them on our social media as well! 
Build a Strong Relationship
Join these community workshops in your area
Peachtree Corners Presbyterian
Contact: Michael Kirkland -mkirkland@pcarpchurch.org
Details: Good marriages don't just happen. They take work. Like anything worth it, they require time! Join Peachtree Corners beginning February 12 and invest in your marriage! All materials and meals are provided each week. Please register in advance so that your experience will be pleasurable.Pot luck dinner from 6-6:30pm. Class from 6:30-7:30pm.
---
Perimeter Church
Contacts: Joe and Judy Tjoe – stjoe2007@gmail.com
---
Grace Snellville 
Re-engaged and Foundations
Contact: Rachael Vigardt -rachael@gfc.tv
---
Victory Church 
Contacts: Matt and Angel Rigsby – mrigsby@victoryatl.com