How To Avoid Falling For A Jerk or Jerkette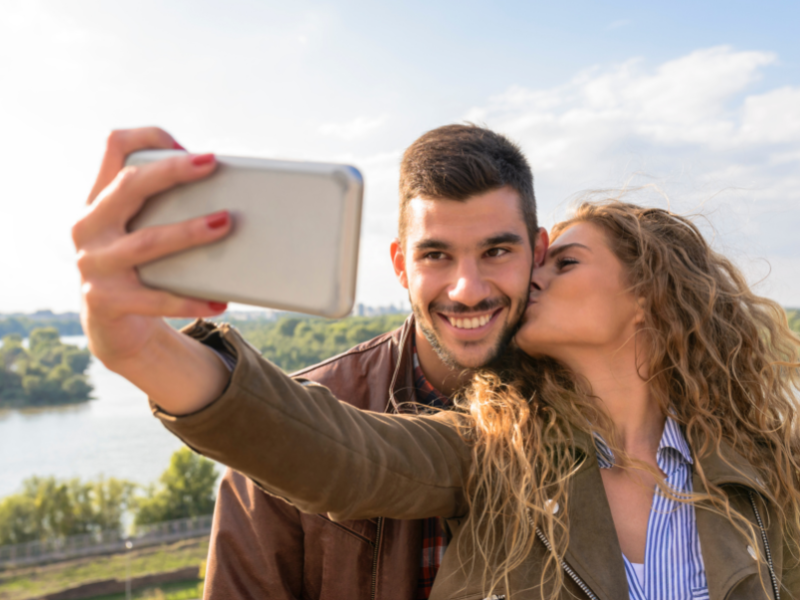 Creating healthy boundaries in all of your relationships
This dynamic program, offered with or without an instructor, helps participants identify characteristics and bonds of healthy romantic and non-romantic relationships. The course also teaches how to pace the development of a relationship in a healthy way.
Impact:
Setting healthy boundaries prior to becoming too involved
Understand how to build healthy relationships in all walks of life
Online, Virtual, & In-Person
(self-paced or with instructor)
4 Week Workshop
(1 two-hour session per week)
High School Age to Young Adults
INTERESTED IN HOSTING A WORKSHOP?
The Georgia Center for Opportunity offers free relationship workshops to partner organizations. If you are interested in partnering with us and hosting a workshop, let us know and we will set up a meeting.