HEALTHY FAMILIES CREATE
VIBRANT COMMUNITIES
BETTER FAMILIES
I'm Gonna Fight for My Marriage. I'm working on myself to be a better wife and a better mother to my daughter.
GIVE
TODAY ///
Your gift is tax-deductible as allowed
by law.
FREE COURSES DESIGNED STRENGTHEN RELATIONSHIP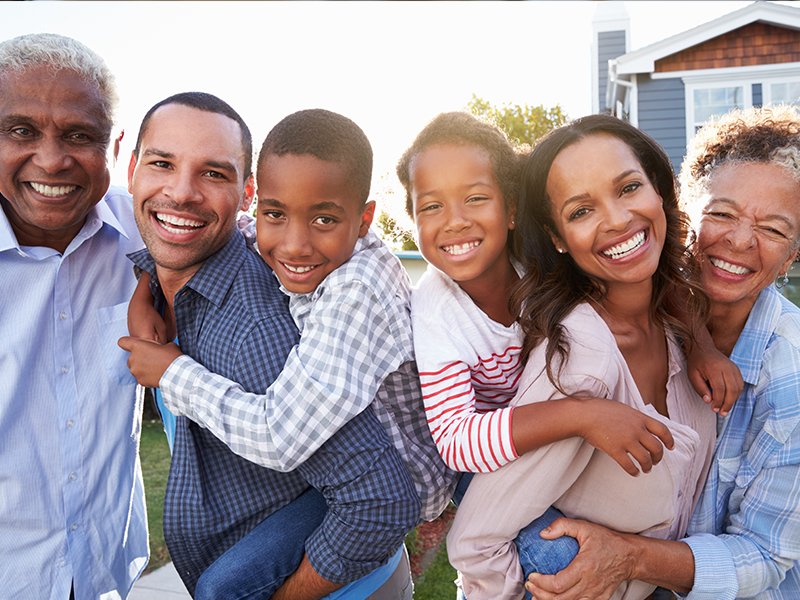 Through free courses to communities, businesses, and schools, the Georgia Center for Opportunity invests in training and support mechanisms that strengthen family bonds.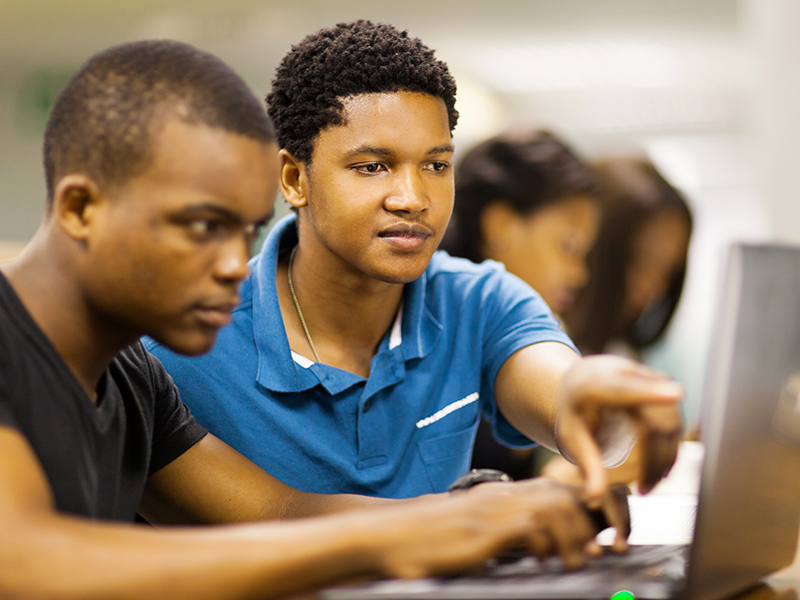 Opening new doors of opportunity by removing the financial and accessibility barriers faced by many students in underserved communities.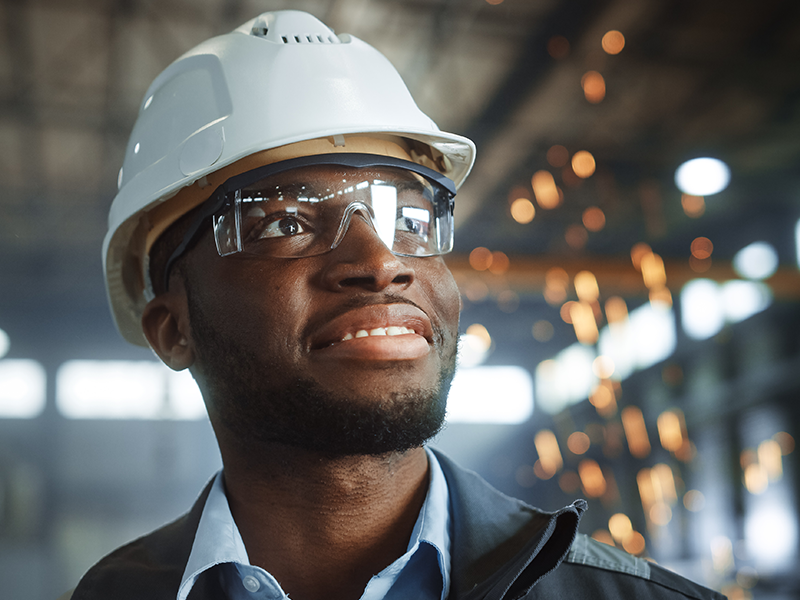 Reducing government dependency by helping individuals find meaningful work through local training, support, and job opportunities.