Elevate
Taking Your Relationship To The Next Level!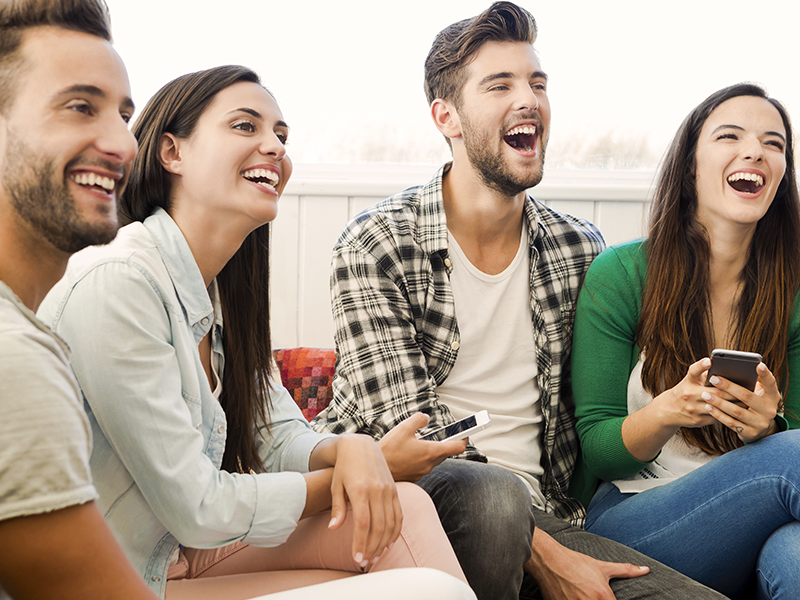 Join other couples in discovering ways to learn skills and manage stress to ELEVATE your relationship!
Commit just 12 hours
of your time to take your relationship to the next level.
Eight, 90-minute sessions of fun!

Open to all couples in a committed relationship.

Both

partners must participate.

Virtual and In-person workshops available.
It "pays" to
ELEVATE
your relationship!
The more classes you both attend, the more you receive.

Up to

$160

e-gift card

per couple

for completing all 8 sessions.

Up to

$95

in e-gift cards

per person

if you participate in the research.

That's $350 total per couple!
Ready to learn more?
Start the process by clicking the link below.
How to manage stress inside and outside of your relationship
Conflict resolution skills
Dealing with differences
Ways to connect to each other in new and different ways.