GEORGIA'S KIDS DESERVE
EDUCATIONAL ACCESS FOR ALL
Why Are Georgia's Students Being Left Behind On Education?
Every child deserves access to quality education.
LATEST NEWS ON GEORGIA'S  EDUCATION POLICY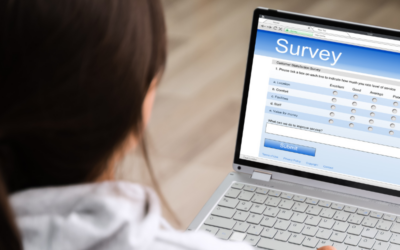 Key Points  A new survey puts forward more evidence of increased social and behavioral problems among students in K-12 public schools arising from the pandemic. Georgia parents need more education options for their children.  GCO is working to bring a new curriculum,...
read more
SUPPORT EDUCATION FOR ALL
The Georgia Center for Opportunity has a history of standing up for students in Georgia, particularly those in marginalized communities. Join us and support the efforts to expand education options in Georgia.
"EVERY CHILD DESERVES TO BE WANTED"
For Aidan and his family, all they needed was a school that wanted to help. For years they searched for solutions and options before they finally found an answer.
SEE HOW WE ARE EXPANDING EDUCATION FOR ALL