CREATING Flourishing Communities 
Through New Ideas
OCTOBER 5-7, 2020 | ATLANTA, GA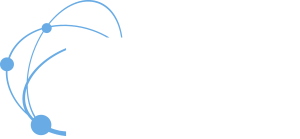 YOUR IDEAS WILL CHANGE THE WORLD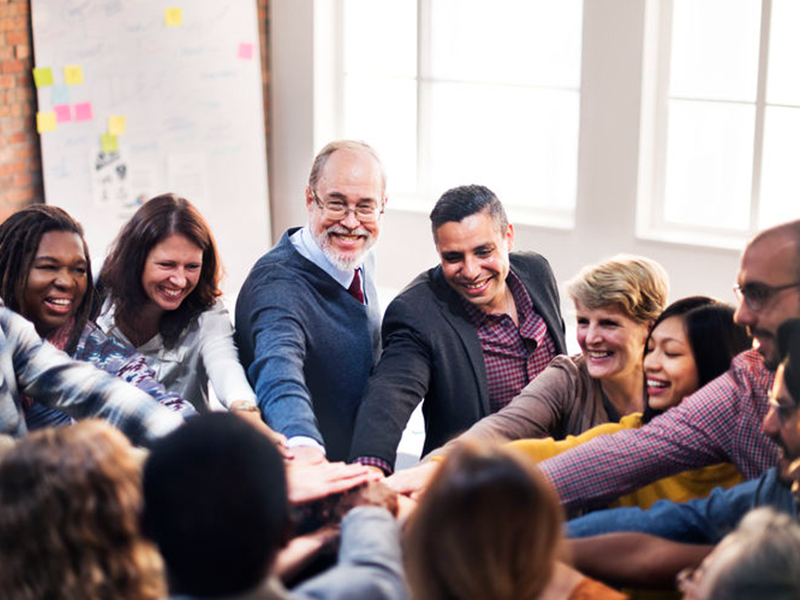 Our communities flourish when we come together, innovate, and work to help those around us.
Do you have an idea or product that will change how we serve our communities?
We want to help you to iterate and improve upon that idea and help it come to fruition by connecting you with entrepreneurs and leaders that will make that happen.
THAT is what Breakthrough Launchpad is all about.
Your ideas coming to life to better our communities.
Project Owners: A project owner is intellectually humble, genuinely curious, a good listener, receptive, and willing to be challenged. The owner will co-design and co-facilitate at their respective work stations on-site.  
Brain Trust Members: These participants are successful entrepreneurs who are experts in particular fields; specialists in a policy issue, craft, or technical area; or transformative thinkers. A handful are grant-makers and investors.  
Facilitators: Each project has a facilitator. Facilitators are good observers, and they are perceptive, empathic, able to prioritize, and capable of quick analysis and synthesis. They must be good questioners and good listeners.