The Changing Covid Workforce
ONLINE CONFERENCE SERIES
Join us for discussions on how COVID is impacting
our workforce.
Each discussion will feature leaders from the Columbus-area sharing expertise on how to adapt to the changing work environment during and after the pandemic.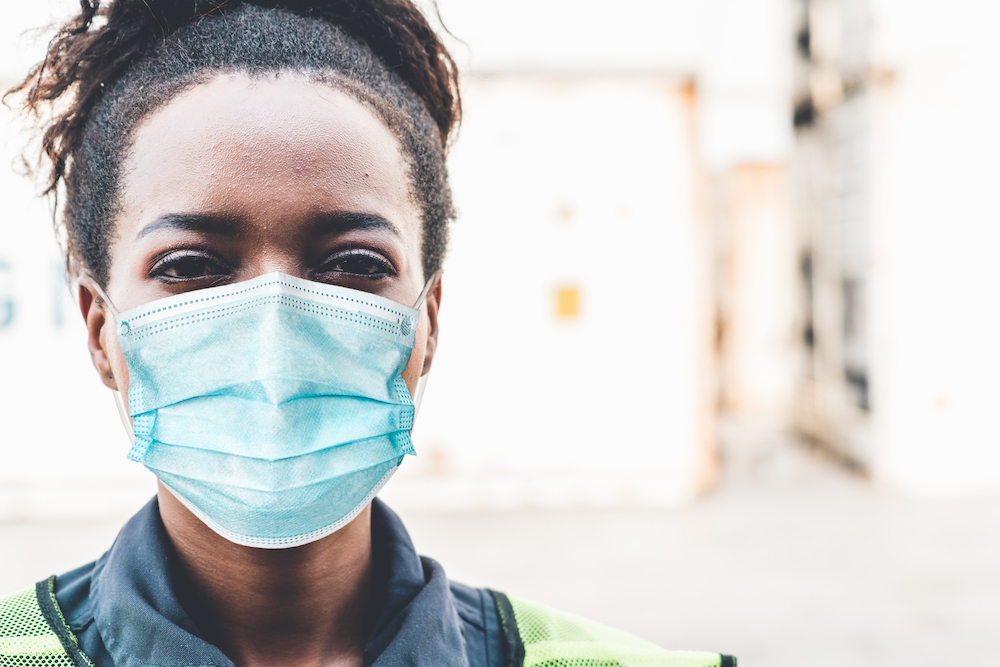 Register for each session below
Each session will be 1.5 to 2 hours in length.
Economic Forces During a Pandemic:
How COVID is Shaping the Labor Market
Leading economists and business leaders from Columbus and the surrounding area will discuss the economic forces and trends that have arisen during the pandemic to shape the labor landscape. This includes an examination of the business policies and practices that impact workforce participation.
Leveraging Community Resources:
Mitigating the COVID Impact on Business and Nonprofits
Discover how business and existing community resources can join forces to improve outcomes for workers and create economic value in the process. Experts will discuss potential solutions to the issues of business closures, funding constraints, restrictions on accepting new business, and the environmental challenges that inhibit building a strong and reliable workforce. 
Maintaining the Strength of Your Workforce:
Employee Retention During a Pandemic
A discussion on the impact of low wages as well as effective strategies for making gains in employee retention and productivity. Learn from companies who are willing to reinvest capital in employees and are seeing greater gains in net profit and other areas of their business. Understand how collective efforts will impact the health of our local economy.
This program is eligible for 1 SHRM PDC.
Maintaining the Strength of Your Workforce

Featured Panelists

Jo Anne Hill
Piedmont Healthcare
Executive Director of Diversity and Inclusion
Jo Anne Hill has led an impactful career that has included radio, television, and Corporate America. A nationally recognized leader in the Diversity and Inclusion, Jo Anne is an innovative agent in Corporate America.  In her employment with Piedmont Healthcare, Jo Anne has performed with distinction her responsibilities as the Executive Director for Diversity and Inclusion, where she is responsible for ensuring that Piedmont's employment strategies and actions are reflective of its diverse marketplace.
Jo Anne firmly believes in community service.   She has served on the boards of directors of the Chamber of Commerce, Columbus State University's Community Diversity Committee and as a Board Member of the Mayor's Commission on Diversity.  She is also a 2018 Graduate of Leadership Columbus. She has been recognized by Black Enterprise's Top Executives in Corporate Diversity, and 2016, 2017 and 2018 and is the 2017 recipient of the Atlanta SHRM Impact Award.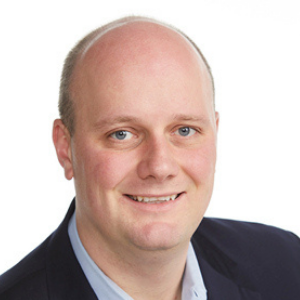 Stuart Andreason
Federal Reserve Bank of Atlanta
Director, Center for Workforce and Economic Opportunity
Stuart Andreason has been at the Federal Reserve since 2014. In his current role, he conducts research and works across the country to support Federal Reserve and partner organization efforts in workforce development, the labor market, and economic opportunities for low- and moderate-income workers.
He previously served as a senior adviser on human capital and workforce development. In that role he has published articles on workforce development practice and policy and labor market trends, including deep analysis of opportunity occupations, or middle-skill jobs that pay high wages. He is the editor of Developing Career-Based Training and Models for Labor Market Intermediaries.
Andreason teaches economic development analysis at Georgia Institute of Technology. He has bachelor's and master's degrees in urban and environmental planning from the University of Virginia and a PhD in city and regional planning from the University of Pennsylvania.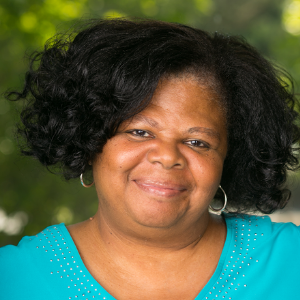 Joyce Mayberry
Georgia Center for Opportunity
VP of Family
Joyce learned through volunteering that she has a passion for helping others develop healthy relationships. She has held roles in various areas of information technology, including: trainer, PC repair tech, and helpdesk manager. In those different roles, Joyce developed her expertise in operations, administration, technical support, and facilitation. It was in her role as a program director for a relationship education initiative that Joyce worked in the community and added the skills of community collaboration, event planning, and community outreach.
Joyce received her Bachelors of Science in Human Services and is currently working on her Masters of Science in Human Services with a specialty in Family Life Education.
Dianne Geiger
Strategic HR Partners
Senior VP of Strategic Consulting Services and Business Development
Dianne Geiger has over 35 years of experience in business administration management and consulting in the mid to large markets, both private and public sector. She brings a proven leadership background with frontline knowledge and execution skills in Human Resources management, extensive expertise in employee healthcare and benefits consulting to include benefit plan design and cost management strategies, pharmacy benefit management, business startup and operations, direct experience in employer-sponsored health and wellness clinics, and sales and marketing across these sectors.
Prior to joining Strategic HR Partners, Dianne held senior executive positions with Aon Consulting, WorksiteRx (acquired by CareATC), CareATC, and Workplace Solutions Health. She is active in many areas focused on raising awareness around women's leadership in business, and has held board positions with Prevent Blindness Georgia (a non-profit organization located in Atlanta, Georgia) and WorksiteRx.
Alex Hinton, CPA
Senior Vice President of Financial Services and Chief Financial Officer
Columbus Water Works
Alex Hinton joined Columbus Water Works in August 2019 and serves as Senior Vice President of Financial Services and Chief Financial Officer. Alex is responsible for overseeing the financial management of company operations. Alex has over twenty years experience in accounting and financial leadership.
Alex previously served as Assistant Vice President, Director of Finance for Child Development Schools, Inc. where she led the finance and reporting team. Prior to joining Child Development Schools, Inc., Alex held various accounting and finance positions at ITC Holding Company and Synovus, while beginning her career at Ernst & Young. During this time, Alex integrated accounting and reporting systems for start-up companies, established a high performing finance team, and was intricately involved in the acquisition process. Alex also developed and managed reporting for both public and private companies in addition to cultivating financial planning and corporate modeling.
Alex earned a bachelor's degree in business administration from Auburn University and holds her Certified Public Accounting License from the State of Georgia.