A BETTER GEORGIA STARTS WITH YOU
BETTER WORK
Joyelle got an education, a job, and a promotion. She never expected her success would mean this.
HELP GEORGIA'S COMMUNITIES
GIVE
TODAY ///
Your gift is tax-deductible as allowed
by law.
SEE HOW WE ARE CREATING VIBRANT COMMUNITES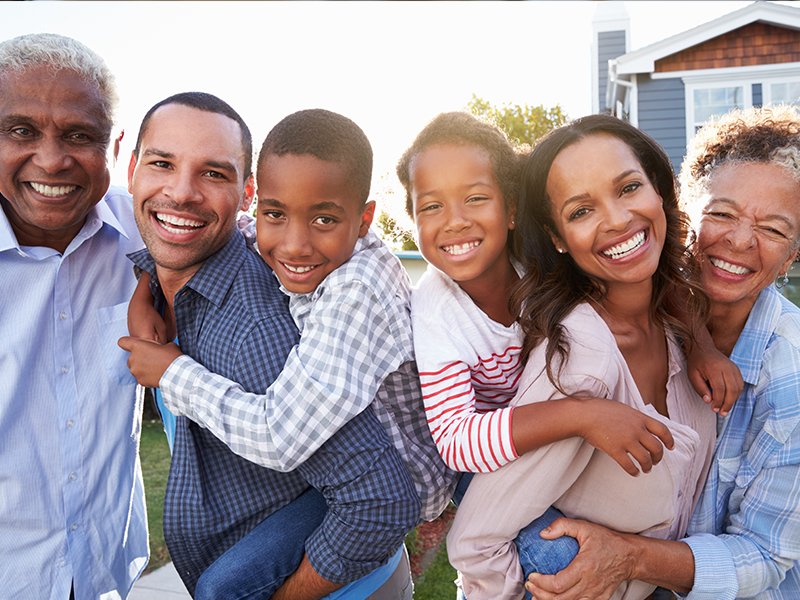 Through free courses to communities, businesses, and schools, the Georgia Center for Opportunity invests in training and support mechanisms that strengthen family bonds.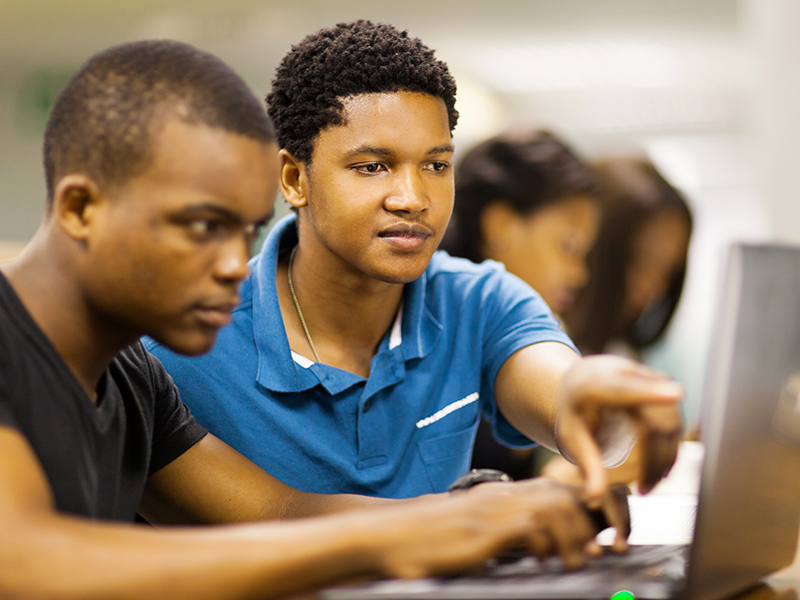 Opening new doors of opportunity by removing the financial and accessibility barriers faced by many students in underserved communities.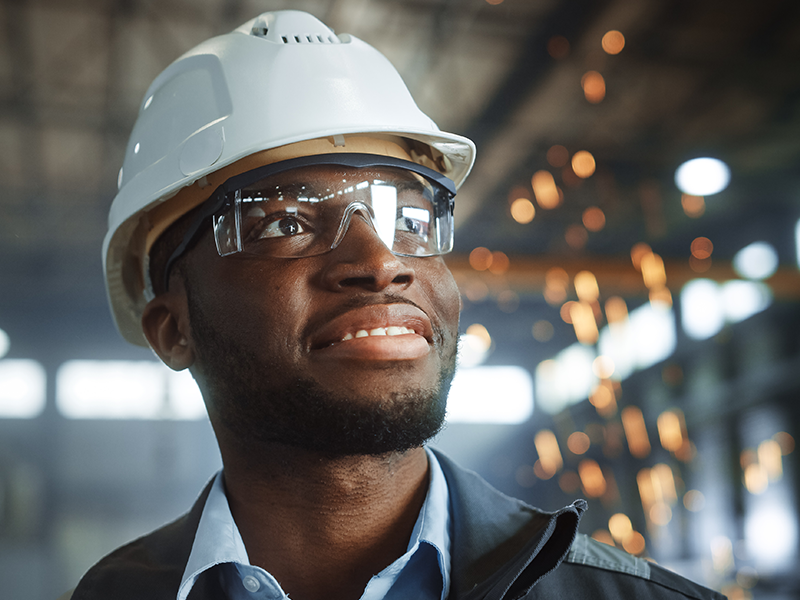 Reducing government dependency by helping individuals find meaningful work through local training, support, and job opportunities.
"EVERY CHILD DESERVES TO BE WANTED"
For Aidan and his family, all they needed was a school that wanted to help. For years they searched for solutions and options before they finally found an answer.