HELP OUR KIDS GET
BACKonTRACK
TELL OUR LEADERS that it's time to get our kids Back
on

Track
In the wake of the pandemic, academic achievement dropped for the majority of students, including 64% of students from low-income families and 67% of kids with disabilities.
Now more than ever, Georgia education needs to change. Make your voice heard to expand educational opportunities across the state. Sign the petition to tell your legislators to take action and get our kids back on track!
"*" indicates required fields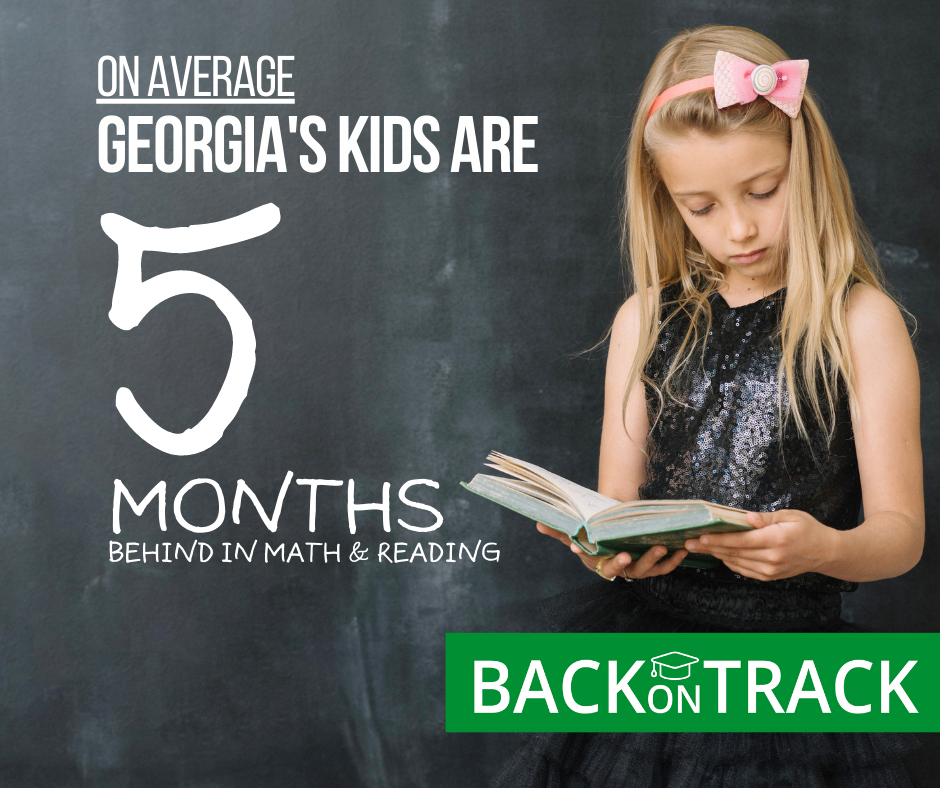 Georgia's Kids are Experiencing UNHEARD OF LEARNING LOSS
"By the end of the 2021 school year, students in majority-white schools were, on average, four months behind in math and three months behind in reading, according to the audit. Students in majority-Black schools were, on average, six months behind in math and reading."

WABE Article, 2021
DOWNLOAD THE FULL STATE AUDIT
"EVERY CHILD DESERVES TO BE WANTED"
For Aidan and his family, all they needed was a school that wanted to help. For years they searched for solutions and options before they finally found an answer.
SEE HOW WE ARE EXPANDING EDUCATION FOR ALL